Our company specialises in suppling green sawn products to the packaging, fencing and landscaping markets.
All of our products are cut from small diameter (12-30cm) Radiata logs. We specialise in suppling "cut to size" products for our customers, working closely with them to ensure there is minimal waste, no need for reprocessing costs and improved efficiency.
Our ability to work with our customers to produce non-standard sizes is one of our strengths, supporting our customers in this manner has helped build long lasting partnerships.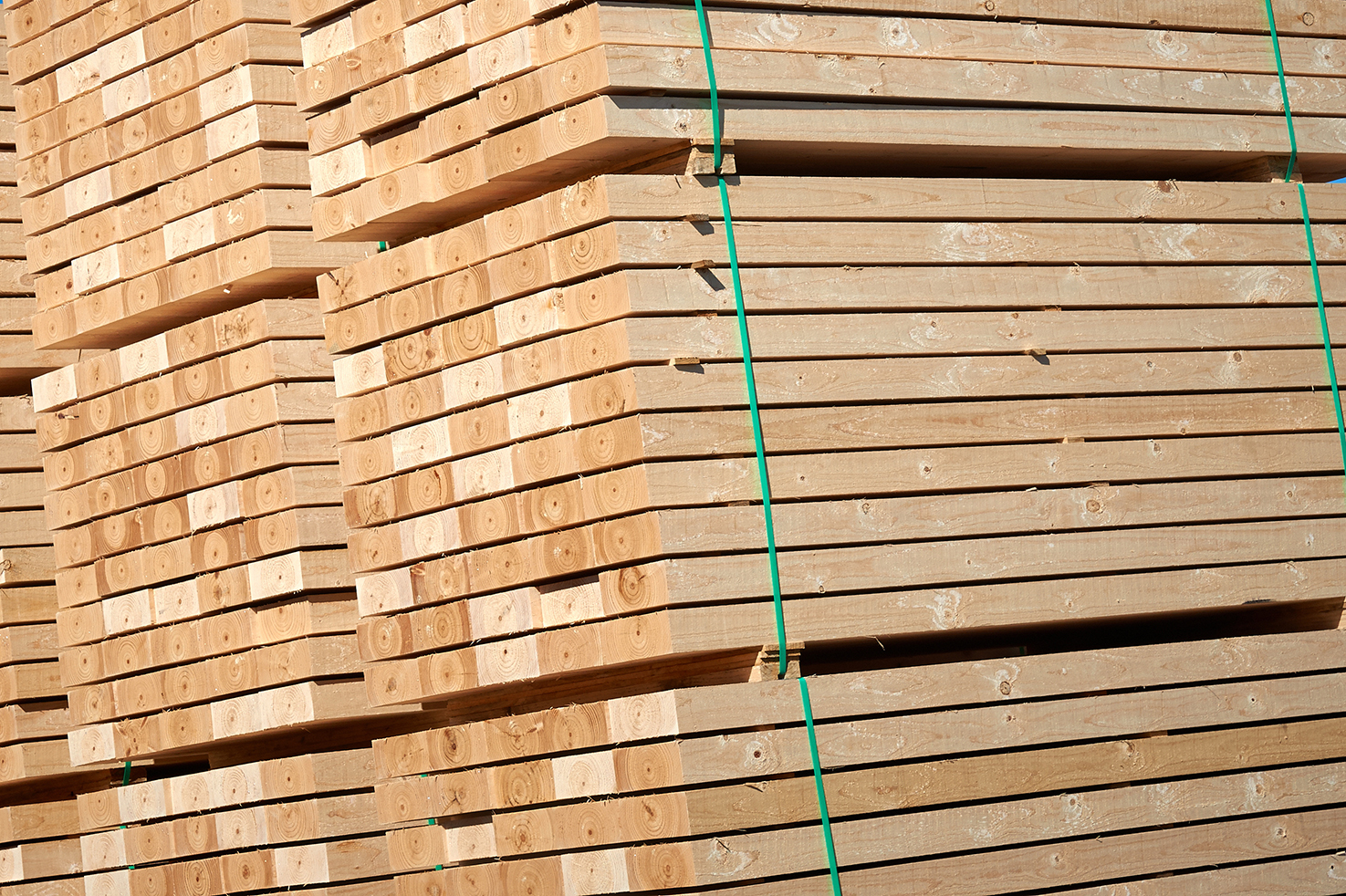 Fencing and Landscaping
NF McDonnell and Sons produce a range of Fencing and Landscaping products having developed long term relationships in the domestic wholesale market, ongoing supply arrangements, and products packaged specifically to meet the customers value adding needs.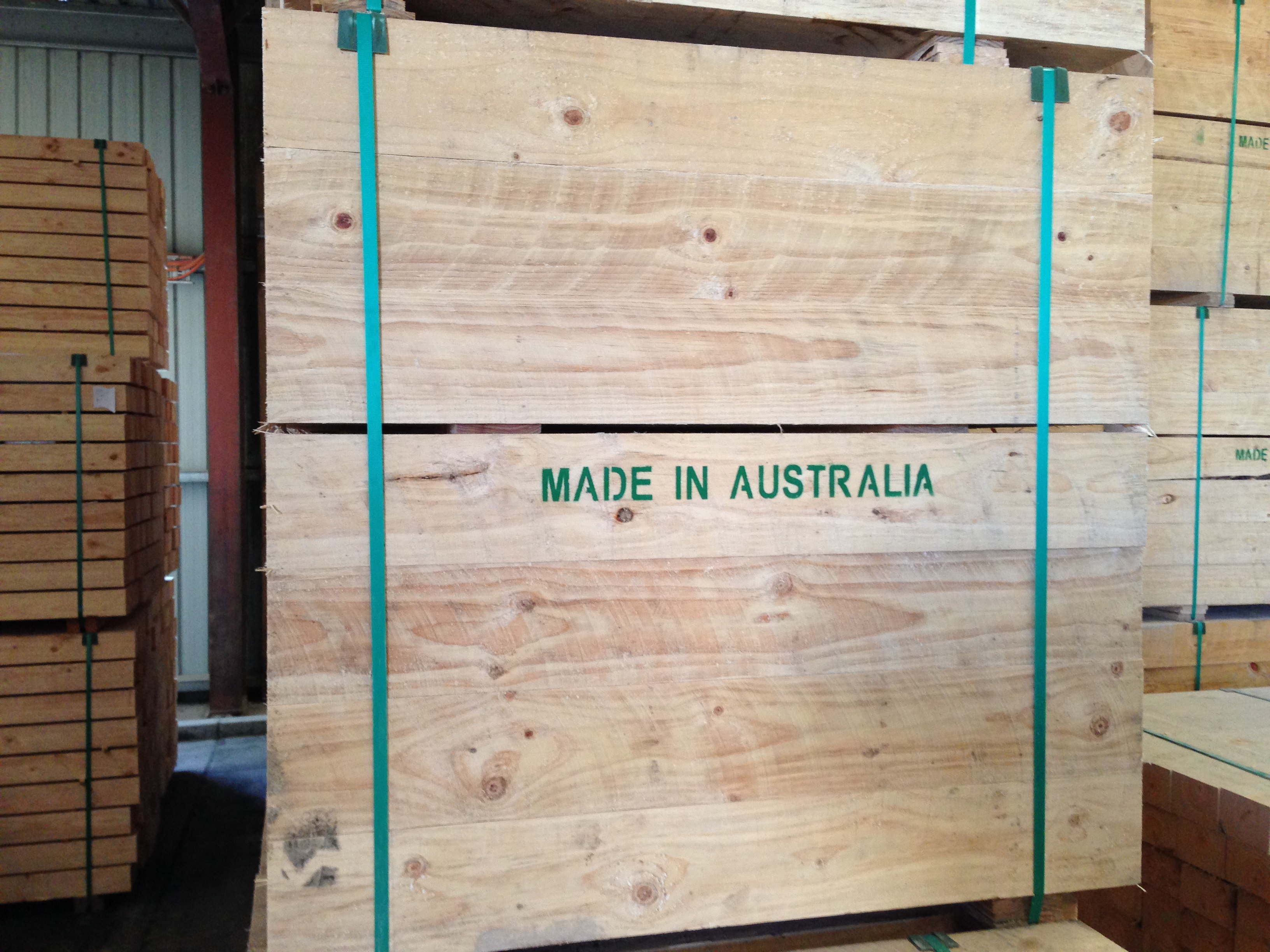 Export Range
Our entire export range is treated to prevent mould and stain from developing in our products. By offering customers stable volumes and custom cutting, excess wastage is avoided providing customers with greater value.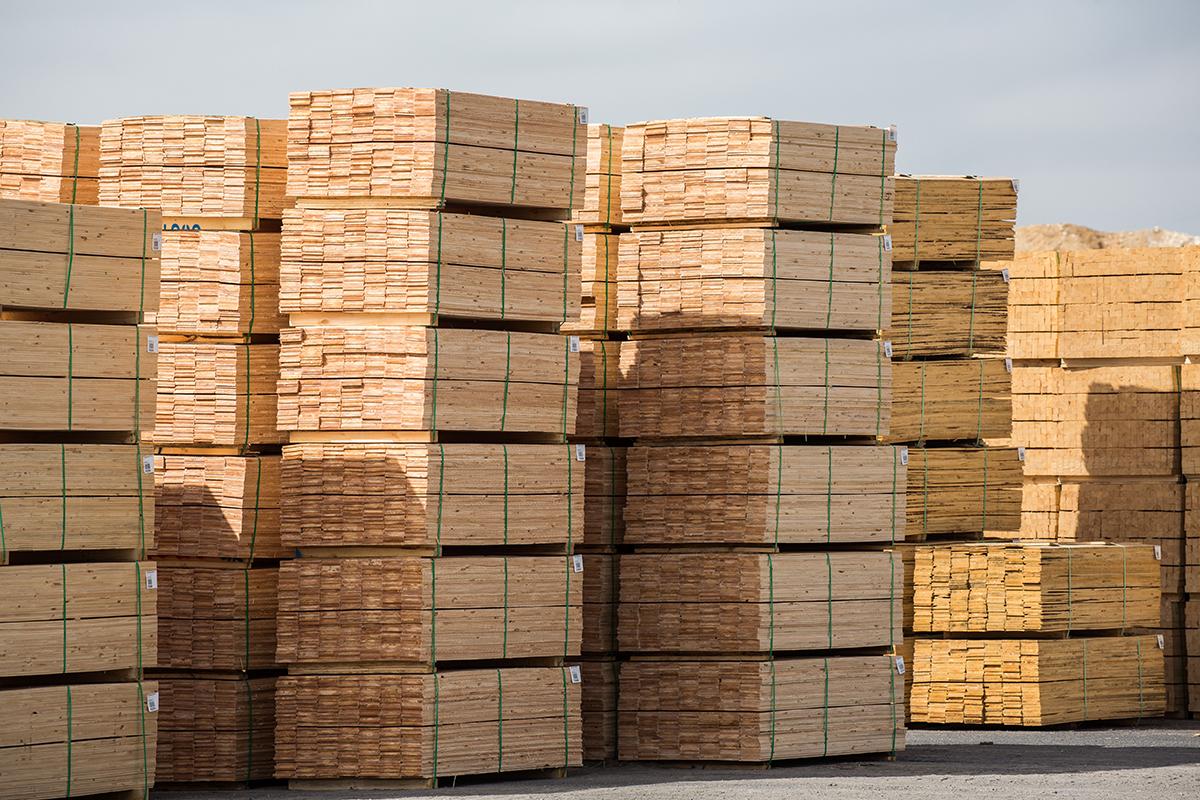 Packaging and Pallet Range
We are a major supplier to the Australian market of green sawn timber, dimensionally cut for specific purposes, for use in pallets, packaging, boxing and crates.